Naturopathic Medicine
What is Naturopathic Medicine?
Naturopathic medicine aims to address the root cause and contributing factors to your health concerns. You are seen as a whole person, taking into account the physical, mental and emotional aspects of health.
Whether you have specific health concerns, bothersome symptoms or want to optimize your health, we work together to develop a strategy and treatment plan to improve your health. Dr. Candace's goal is to support you and help you feel heard and empowered to make changes for improved wellbeing.
Even if you're working with your family doctor, chiropractor, acupuncturist or other health practitioner, you can benefit from the additional perspective of a Naturopathic Doctor.
What can Naturopathic Medicine Help Treat?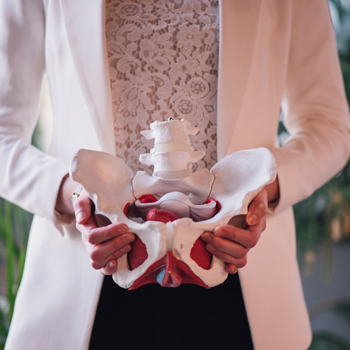 Dr. Candace has a special focus on women's health. She helps women who are struggling with their hormones, period related problems and gynecological issues so there is less worry, greater understanding and connection to their body and feeling more like themselves again.
This includes:
PMS
Painful periods/cramping
Heavy or irregular periods
PCOS
Endometriosis, fibroids
Thyroid conditions
Perimenopausal/Menopausal symptoms
Cervical dysplasia
Vaginal infections
Urinary tract infections
She also helps those experiencing general concerns, such as digestive issues, fatigue, stress, anxiety, skin issues or sleep difficulties.
Ready to Get Started?
Schedule an appointment today or book in a free 15 minute consultation.
BOOK AN APPOINTMENT »

---
Naturopathic Medicine | (780) 244-2441