Dr. Candace Haarsma, ND
*Currently on maternity leave!
Dr. Haarsma is the Naturopathic Doctor at Thrive Chiropractic and Wellness Centre! Dr. Haarsma knows what it's like to want a healthier version of the current you. In her late teens and early twenties, she experienced her own hormonal and menstrual concerns. With the help of naturopathic medicine, she was able to improve her hormonal concerns and feel even better than she did before.
While she knew she wanted to go into the medical field, the naturopathic approach to health aligned with her values of supporting the body, figuring out the underlying cause and contributing factors and taking into account mental, emotional and physical aspects. She knew that this was the field for her.
Her desire to work with women is driven by recognizing and appreciating the vitality women experience when we feel healthy, connected to ourselves and a community and what we can accomplish when we're thriving.
She is passionate about helping women who are struggling with their hormones, period-related problems and gynecological issues reduce the worry, have a greater understanding and connection to their body and get back to the things they love.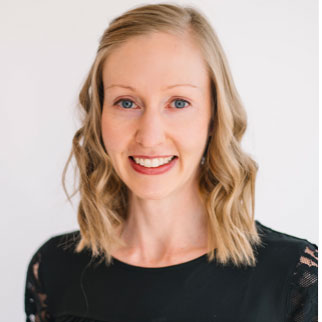 Other Naturopathic Services Offered:
General blood work tests, comprehensive hormonal and digestion testing, food sensitivity testing, vitamin D testing
Treatment options such as herbs, nutrients, diet and lifestyle counselling and homeopathy
Ready to Get Started?
We are here to help you and your family get well and stay well. Learn more about naturopathic medicine or contact us today!
---
Naturopathic Doctor Candace Haarsma | (780) 244-2441