Dr. Candace Haarsma, ND
Dr. Haarsma is the Naturopathic Doctor at Thrive Chiropractic and Wellness Centre! Dr. Haarsma knows what it's like to want a healthier version of the current you. In her late teens and early twenties, she experienced her own hormonal and menstrual concerns. With the help of naturopathic medicine, she was able to improve her hormonal concerns and feel even better than she did before.
While she knew she wanted to go into the medical field, the naturopathic approach to health aligned with her values of supporting the body, figuring out the underlying cause and contributing factors and taking into account mental, emotional and physical aspects. She knew that this was the field for her.
Her desire to work with women is driven by recognizing and appreciating the vitality women experience when we feel healthy, connected to ourselves and a community and what we can accomplish when we're thriving.
She is passionate about helping women who are struggling with their hormones, period-related problems and gynecological issues reduce the worry, have a greater understanding and connection to their body and get back to the things they love.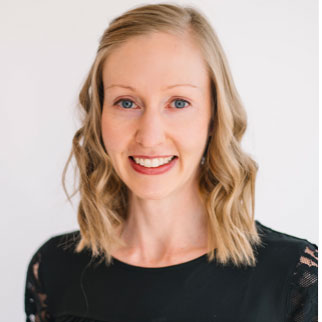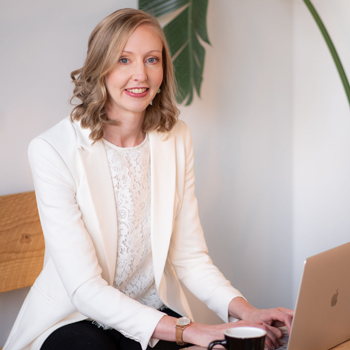 Dr. Candace's Practice
Dr. Candace's approach to working with you is to be present, to hear your story, and to understand who you are and why you may be experiencing your current health concerns. This information then directs us to explore what needs to be nurtured and optimized so you can begin to heal and become a healthier you.
Dr. Candace has additional training in Holistic Pelvic Care, a gentle form of internal pelvic bodywork (developed by physical therapist, Tami Kent). Holistic Pelvic Care combines physical assessment and treatment of pelvic floor imbalances with techniques such as breathwork, body awareness exercises and visualization to address and balance mental and emotional aspects.
Other Naturopathic Services Offered:
Woman's Wellness Visit (Physical exam)
Empowered PAP (PAP testing)
Cervical dysplasia (abnormal PAP) treatment, including escharotic treatment
Holistic Pelvic CareTM
General blood work tests, comprehensive hormonal and digestion testing, food sensitivity testing, vitamin D testing
Treatment options such as herbs, nutrients, diet and lifestyle counselling and homeopathy
Outside The Clinic
Dr. Candace enjoys getting creative in the kitchen trying out new recipes, spending time outdoors in nature or nourishing her curious mind by listening to podcasts or audiobooks.
Ready to Get Started?
We are here to help you and your family get well and stay well. Learn more about naturopathic medicine or contact us today!
---
Naturopathic Doctor Candace Haarsma | (780) 244-2441