Lindsay Peterson, R. Ac, DTCM
Lindsay is the
registered acupuncturist
at Thrive! Lindsay grew up being active and figure skated competitively as a young person. Her athletic background is what sparked her interest in movement and the human body.
Highly Trained and Skilled Acupuncturist
Lindsay holds diplomas in both acupuncture and Traditional Chinese Medicine (herbal medicine). After graduating, she traveled to China and interned at the MianYang Hospital of Traditional Chinese Medicine to deepen her knowledge and training. She spent most of her internship in the acupuncture and gynaecology departments. During her formal studies, Lindsay found an intense passion for herbal medicine. She uses an integrated approach to treating, incorporating acupuncture techniques with herbal prescriptions to create a synergistic effect and to achieve results faster.
Lindsay's focus in the clinic is on:
Fertility
Hormone health
Sport medicine
Lindsay has done extra training in fertility to ensure the gentlest and safest treatments possible.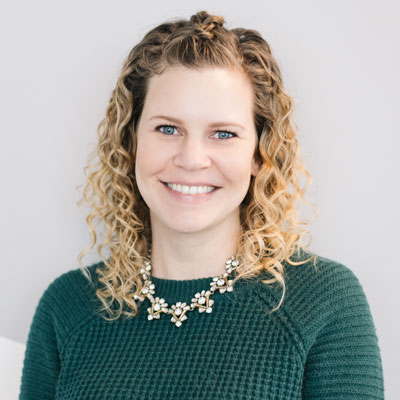 Outside the Office
In her free time, you can find Lindsay cooking, reading, running in the river valley, out on the rink in the winter time, or having coffee with friends at all of the new spots in town. She recently traded in her toe-picks for a pair of hockey skates and is having what she calls "an interesting time" re-learning how to skate.
Learn More Today
Find out whether we can help you and your family stay well. Learn more about acupuncture or Contact us today! Thrive Chiropractic & Wellness Centre has same-day appointments available if you'd like to get started immediately.
---
Acupuncturist Lindsay Peterson, R. Ac, DTCM | (780) 244-2441