Dr. Lorraine McCarthy, ND
Dr. Lorraine McCarthy is one of our amazing Naturopathic Doctors at
Thrive Chiropractic & Wellness Centre
! Dr. Lorraine's greatest passion is helping families become healthier. As a mother of three children herself, she understands how important it is for women especially to be healthy and energetic in order to happily meet all their responsibilities to family, work and society while also maintaining a spark for personal interests.
In addition, Dr. Lorraine fully appreciates the deep concern that parents have for their children's health, and the desire of so many parents to use natural approaches and medicines. Her many years of experience treating patients with naturopathic medicine and addressing her own family's health concerns mean that Dr. Lorraine is well equipped to provide counsel and support.
Beyond supporting women and family health, Dr. Lorraine can also help people of all ages address a wide range of health concerns.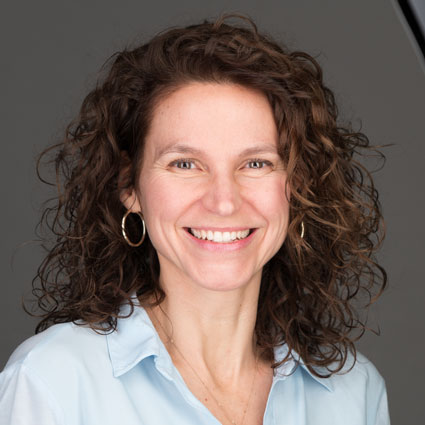 Other Naturopathic Services Offered:
General blood work tests, comprehensive hormonal and digestion testing, food sensitivity testing, vitamin D testing
Treatment options such as herbs, nutrients, diet and lifestyle counselling
Ready to Get Started?
We are here to help you and your family get well and stay well. Learn more about naturopathic medicine or contact us today!
---
Naturopathic Doctor Lorraine McCarthy | (780) 244-2441